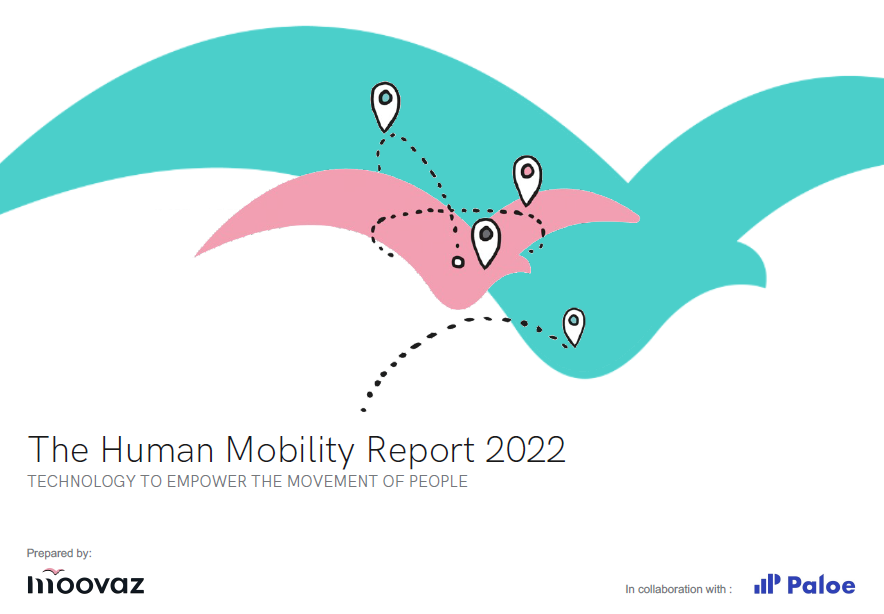 In August, we published the Human Mobility Report 2022. This publication is done together with Paloe and Dr Parag Khanna (founder of FutureMap and advisor for Moovaz). 
The report shares insights on how technology has become a transformative force in relocation services. Data captured from both Paloe and Moovaz across the countries and regions was used to create a typology of digital nomads and their experiences.
With the report, we hope enterprises can come together for dialogues, as the global relocation industry stand at the crossroads of disruptive technological opportunities.