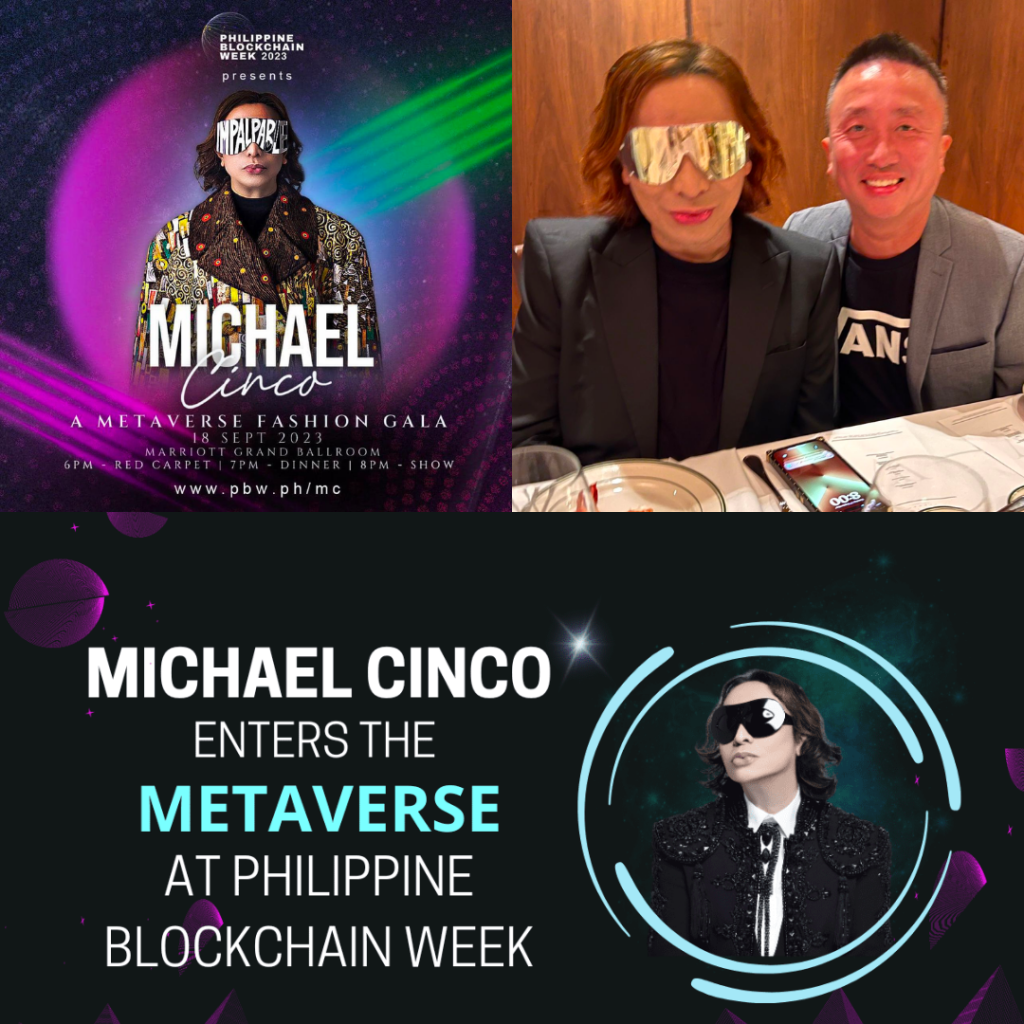 "Fashion has always been about redefining barriers, and right now, there's no bigger barrier than taking what's physical into the digital" ~ Michael Cinco. 
 
Michael Cinco has dressed the likes of Beyonce, Lady Gaga and Jennifer Lopez. Celebrities and royalties like him for exquisite craftsmanship and innovation. 
 
Xctuality is proud to be the technology partner to produce Michael Cinco's Metaverse Fashion Gala in collaboration with Vogue Philippines and Philippines Blockchain Week.