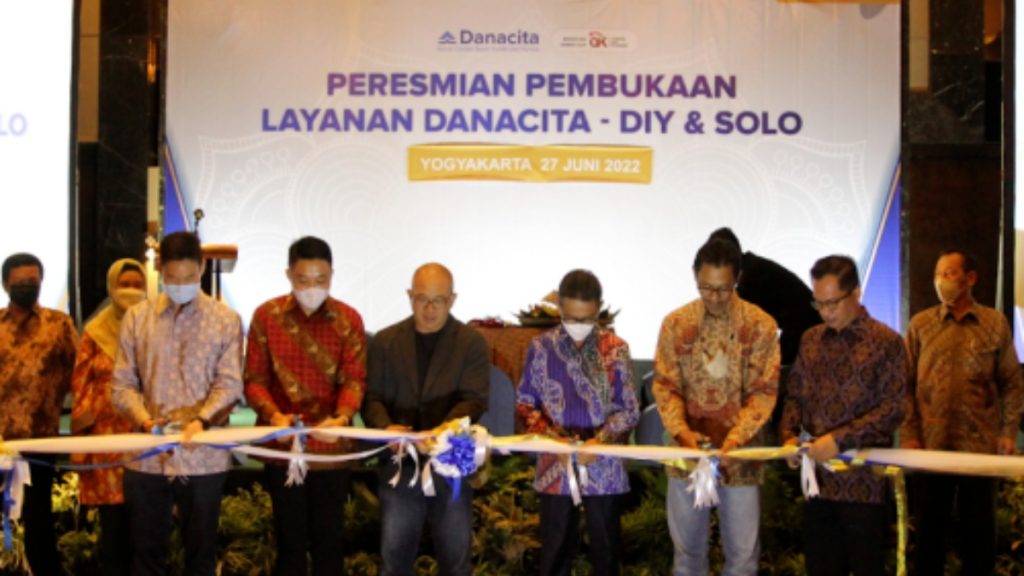 Two well-regarded universities in Yogyakarta joined us. First, UMBY with over 10,000 students. This is a significant partnership which was featured by our local government LLDIKTI. Second, FEB UGM with over 7,000 students and it is the top public university in Yogyakarta. 

To officiate our expansion into the Yogyakarta and the Central/East Java region, we held a public event attended by around 100 participants including government representatives and Rectors from our school partners.  

Elsewhere in Indonesia, we ran joint campaigns with UNIKOM and UNINUS, and continued to attract talents. Over in the Philippines, we launched Gabay, where students can find the right school and course for them.