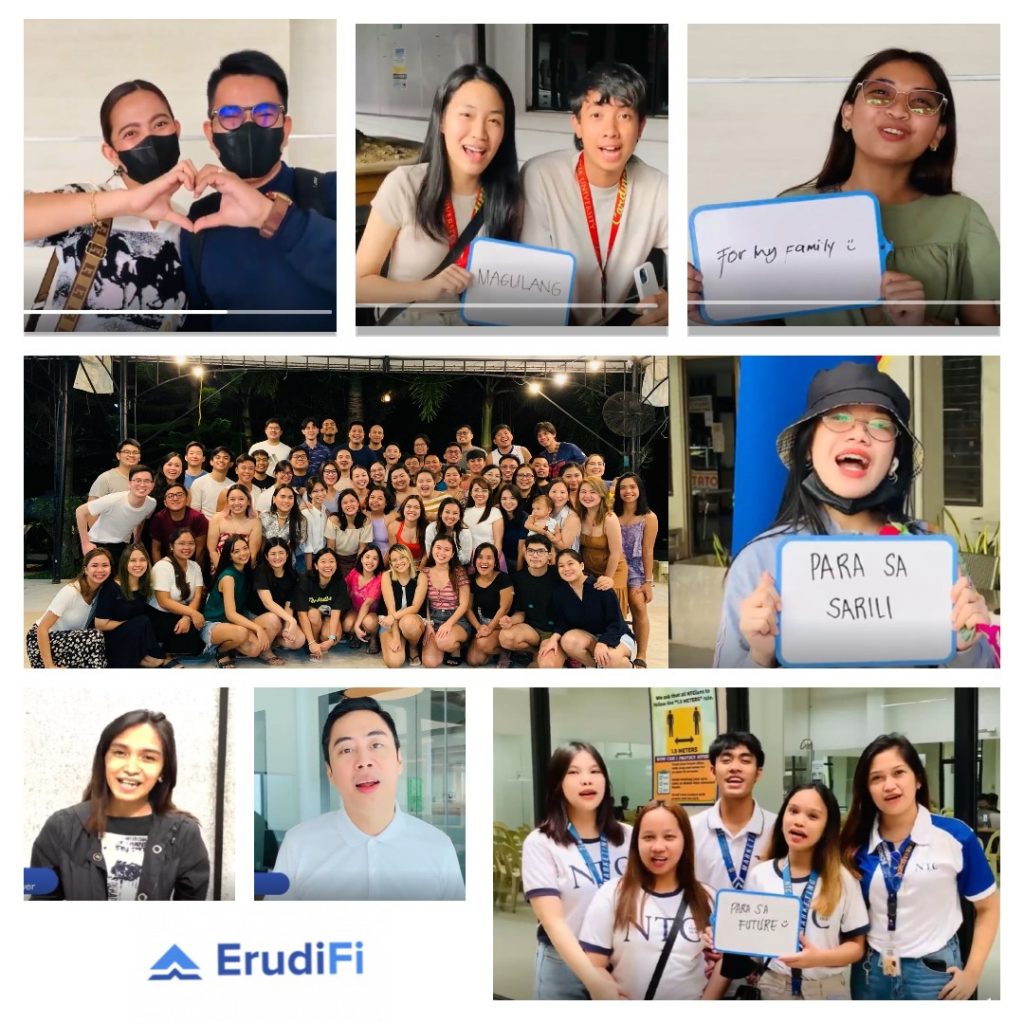 Bukas turned 4 this month. 
What an incredible journey as we look back. "There was no company, no team, no partner and no business whatsoever. What it was back then was an idea." (Jon Robert Emlano, Chief Risk Officer) 
Today, Bukas is no longer just an idea. We have serviced tens of thousands of students and families, funding over PHP 700M of tuition fees across nearly a hundred college and university partners all over the country.
We aren't done. We are just getting started.