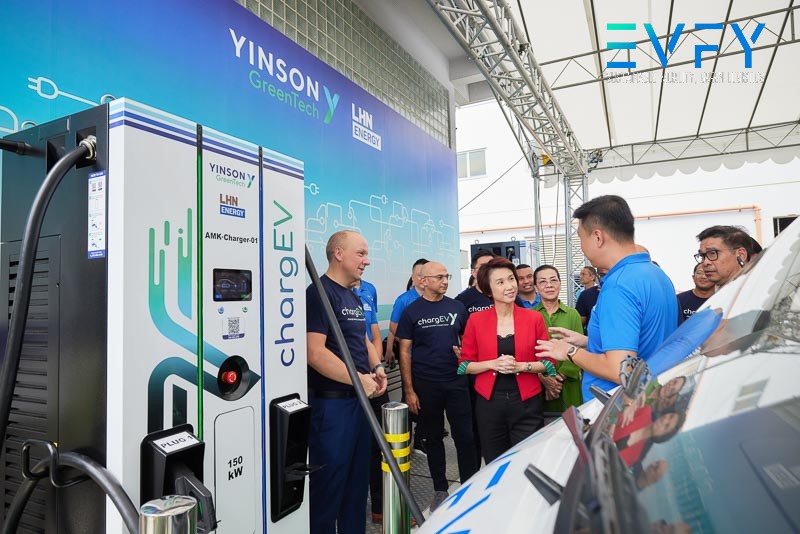 Demand for electric last-mile is surging. 
This also means we have to scale our EV fleet responsibly and in tandem with the availability of charging infrastructure. This is crucial for Evfy, where we lease electric vans for drivers in Singapore who typically stay in HDB estates and do not have easy access to chargers. 
We are henceforth always ready to support all new charging station initiatives. If you recall, Evfy was among the first 3 locations announced by Charge+ back in Sep 2020. Just this week, we supported ChargeEV's first hub at Ang Mo Kio – we had the honour of having Member of Parliament Low Yen Ling give our Evfy van the first charge!
Check out the features on Zaobao, Straits Times, and Linkedin.