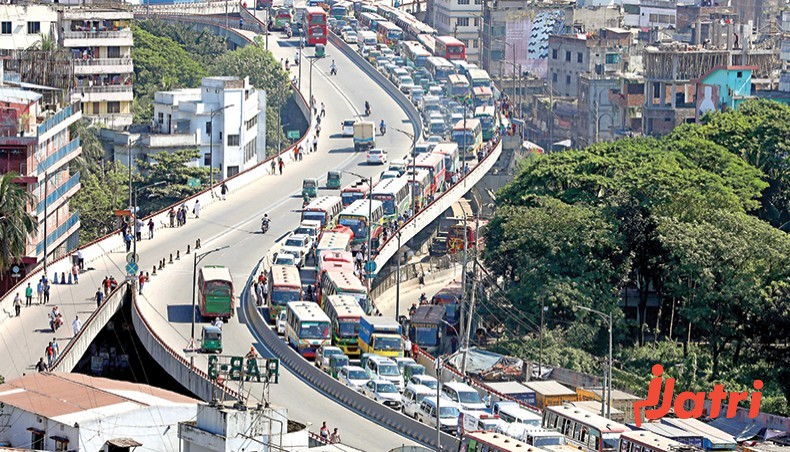 The Hanif Flyover is situated at the entry point of the capital city Dhaka, connecting it to 32 southeastern districts. 
The toll stations have been well-served for years by a Korean firm. This month, Jatri has the honour of taking over the baton and attempt to streamline the toll payment process. Come Eid, commuters can look forward to improved traffic flow and reduced wait time. 
 
In March, we have crossed 100 million tickets sold to-date. We celebrated the milestone by expanding our reach even further with new telecom partner Banglalink Digital.