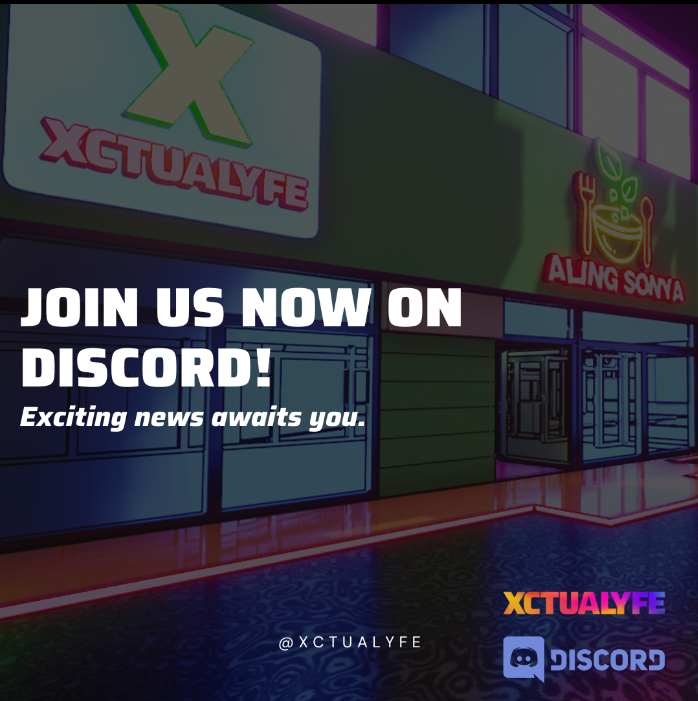 After months of beta and also working on National Day 2022, Xctualyfe will be launching in October. You can join the launch live on our discord, and see for yourself what the metaverse is all about.  
It is timely that we announce our partnership with Digital Insight Ventures. Its Chairman Krishna Ramachandra is a well-respected thought leader in Blockchain/Digital/Crypto/Funds. His law firm Duane Morriss & Selvam has advised hundreds of Web3 clients globally. Xctuality is delighted to be able to work with Krishna. 
We aren't forgetting our physical events' roots. As mega events return to Singapore, so is Xctuality. In September, we did our AR event with Hyperdrive Cities Festival 2022 at SCAPE.