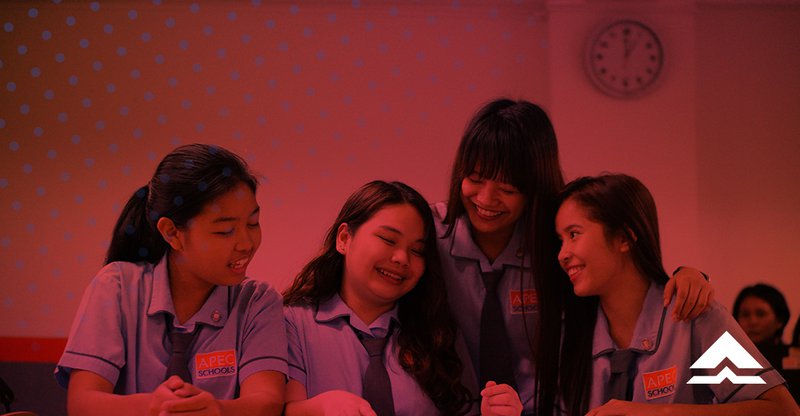 Making education affordable across all grade levels is a goal that we consistently pursue. Beyond higher education, we have been working to extend edu-accessibility for younger students. This underserved segment has been growing with the pandemic and economic headwinds.

We are glad to announce our first-ever high school partnership with one of the country's largest chains of private high schools, APEC Schools. We are offering APEC Agile for students to freely choose the learning model that is best for them – be it online or face-to-face classes. 

APEC Schools and Bukas are aligned on making education accessible. APEC Schools keep tuition fees affordable. Bukas keep our financing plans flexible. Families are assured that their children can have access to quality high school education.