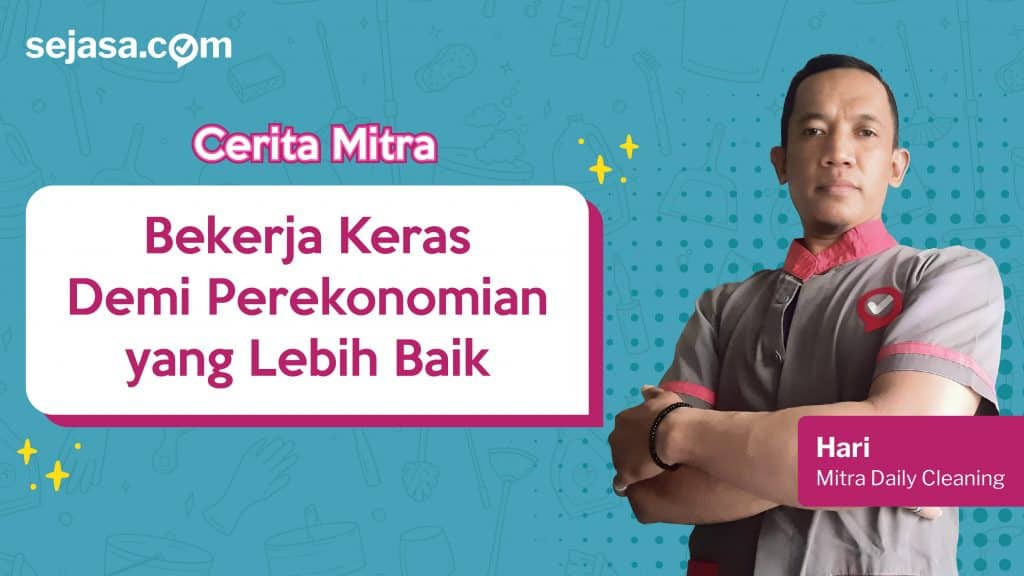 Recommend was mentioned as one of the thirteen Malaysian startups that secured over US$1M in funding in 2021. 

Besides investors and our team, Recommend's growth is the result of the trust from our users and professionals.  As cities reopen, we see a surge of new service professionals and we are heartened to share the stories of two professionals.

In Indonesia, Hari has getting cleaning assignments from Sejasa over the past three years. In Malaysia, 26 year old Bou Kit left his maritime career to start his fridge and washing machine repair services on Recommend. Both have received consistently high reviews and are well sought after on our platform. 

We have many more hardworking professionals like Hari and Bou Kit. We will continue to find ways to get them recognition and earnings' growth.