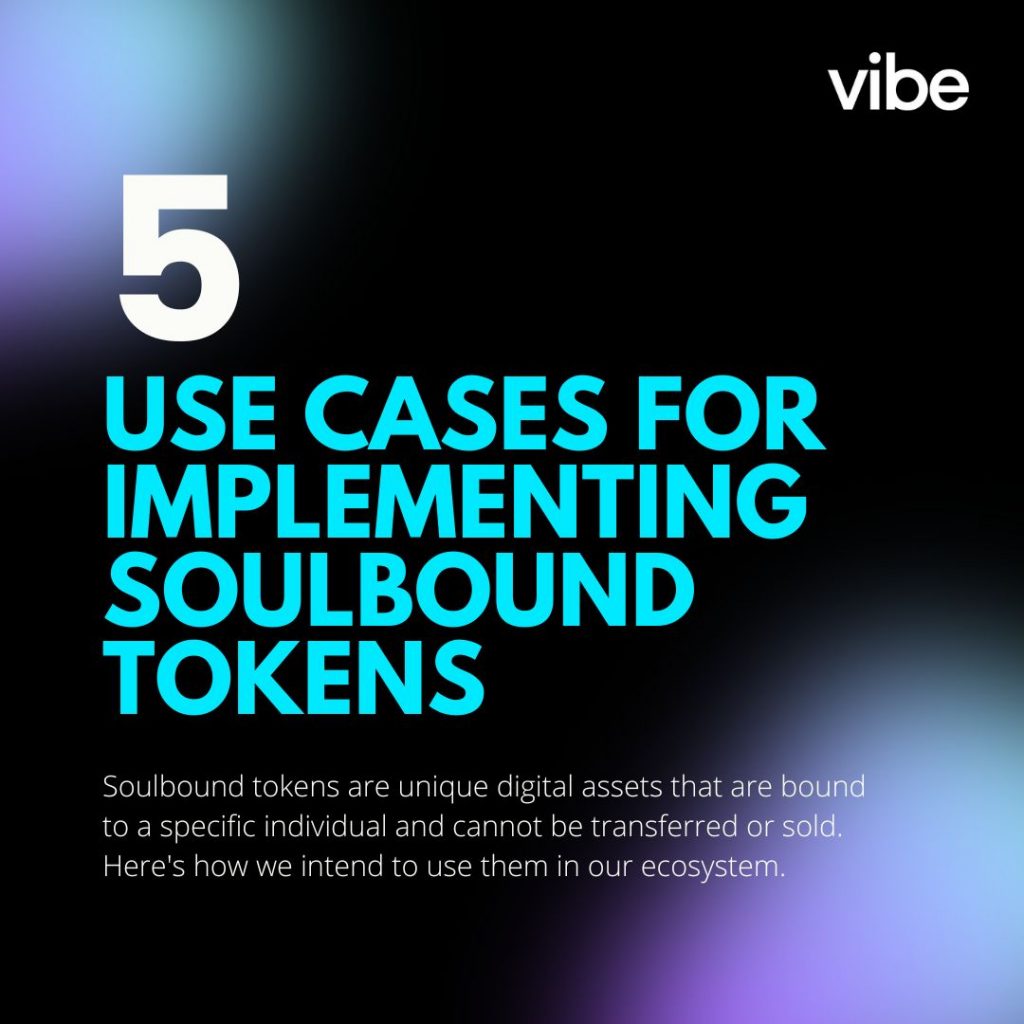 We envision onboarding the next billion Web3 users through entertainment and gaming. We believe the use cases in these verticals are ripe for harvest in the near future. 
We have partnered with renowned producers and studios of top-notch reality TV shows in Hollywood and Asia. We are committed to deliver a secure and simple-to-use platform that is engaging and rewarding. We will onboard the unbanked in the world through entertainment. 
Soulbound tokens will be used.