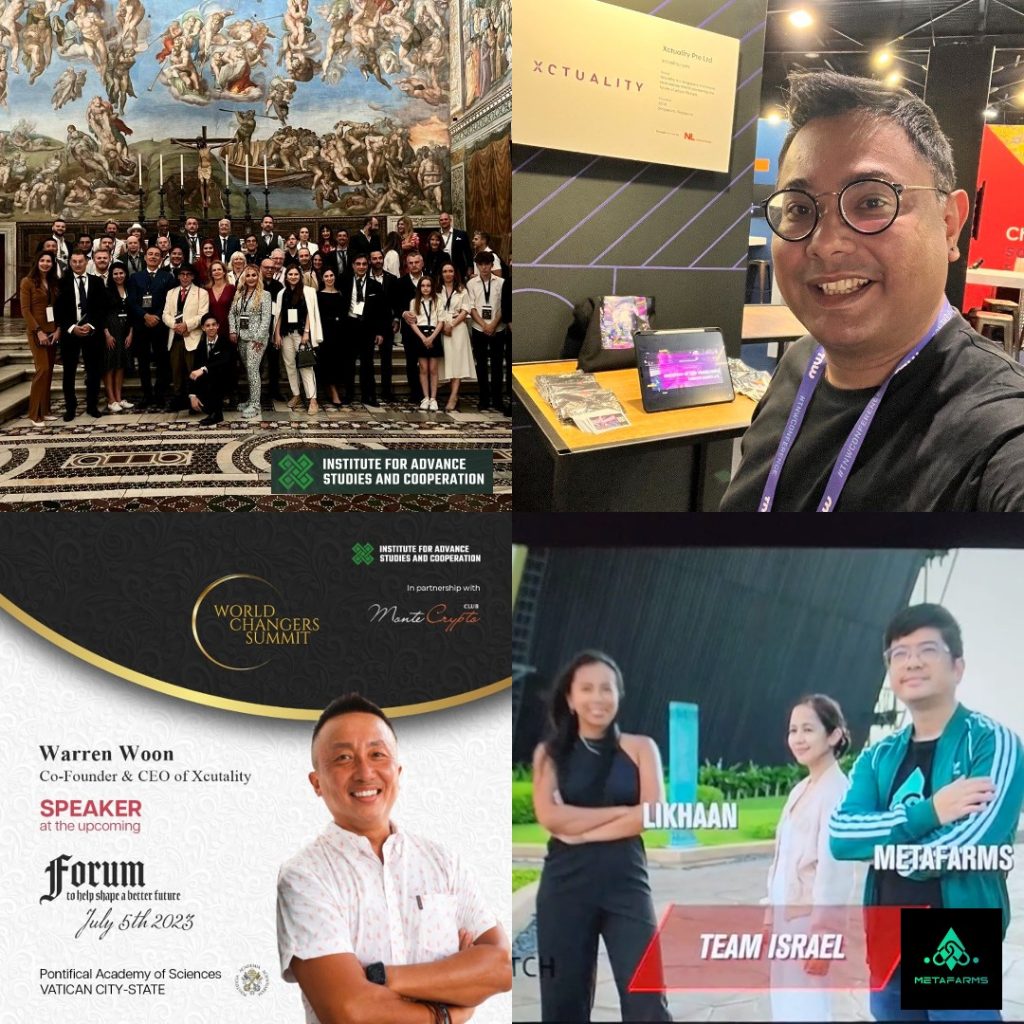 MetaFarms made it through to The Final Pitch's final round! Here's a glimpse of the upcoming episode 3 (to be released on YouTube) revealing an exciting development as the Israeli Ambassador to the Philippines chooses us to be under his guidance as a mentor.

(The Final Pitch Season 9 airs every Sunday, at 8:30pm, with replays every Friday at 10:00pm and Saturday at 5:30pm on CNN Philippines)

Co-founders Warren and Adrian seized opportunities to share their ideas with global audiences at World Changers Summit 2023 in Vatican City and The Next Web 2023 in Amsterdam. Both events served as platforms for them to showcase how the metaverse can be harnessed as a powerful tool to combat the pressing issue of climate change.