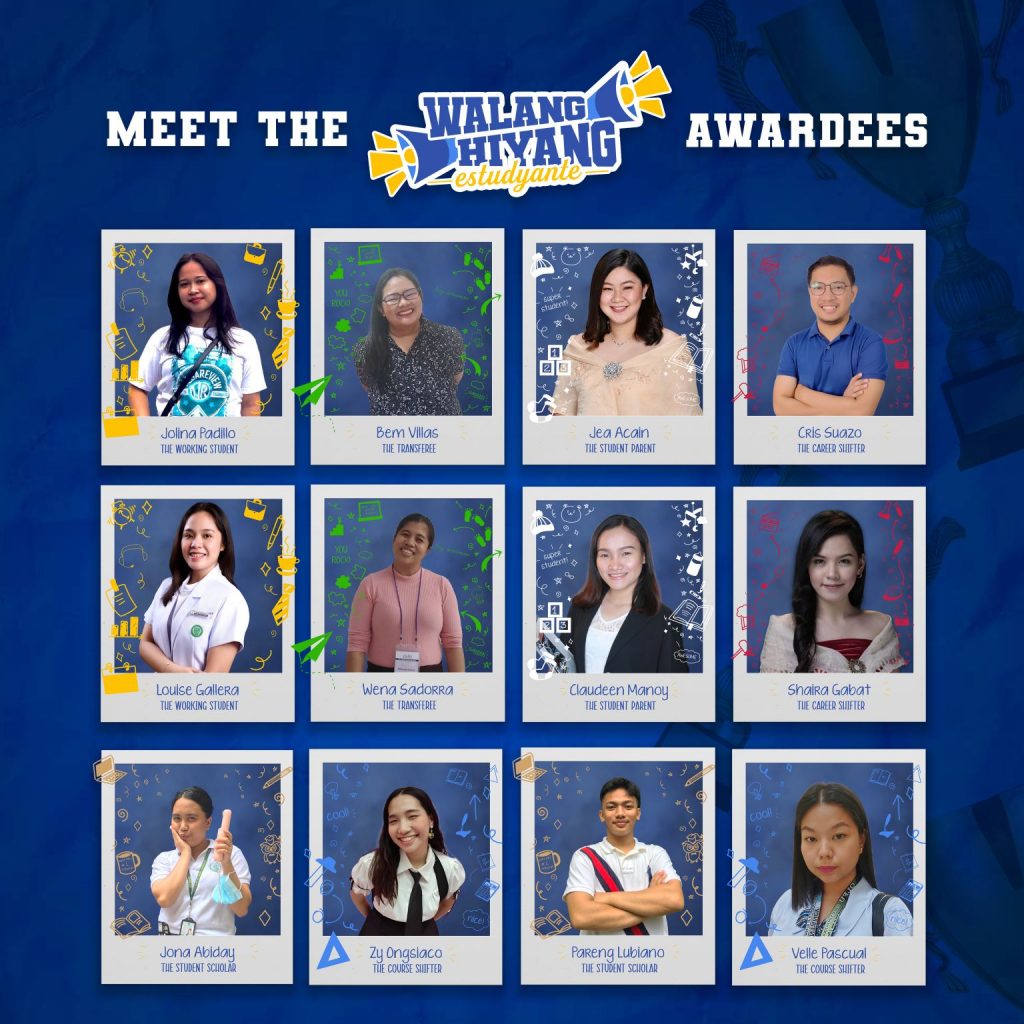 Bukas' journey started with addressing the financial needs of students and we have grown to become part of the support system for youths. 
 
Today, we are also championing for social stigmas to be broken. Through our Walang Hiyang Estudyante campaign, we have received many stories of resilience, aspiration and desire to be better understood. 
 
Here are 12 of them, among the many more. Through this event, we hope to get people to start thinking about what constitutes success and respect.